Gîte rural et chambres d'hôtes dans le Parc Naturel Régional du Morvan

Le gîte
This old 18th century cottage, known as "the labourer's cottage", originally had a thatched roof. In the 19th century, the thatch was replaced by tiles purchased with the money earned by the lady of the house who went off to work in Paris as a nursemaid.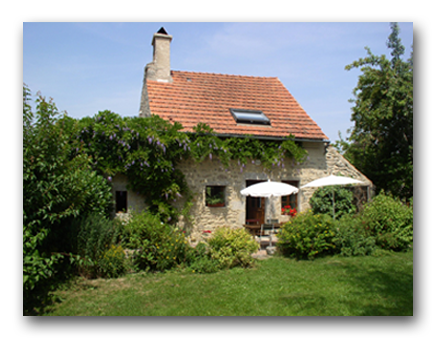 Enclosed garden full of flowers, a pleasant place to live and relax
---
The cottage had been uninhabited for over 10 years until we restored it completely, keeping as much as possible of its authentic character and features. An enclosed garden full of flowers offers opportunities to enjoy a restful setting.
Entrance to the gîte and terrace on which you can enjoy the last rays of the evening sun.
---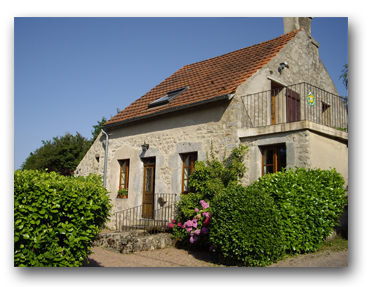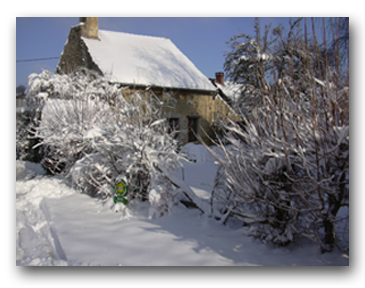 Open all year so that you can take advantage of the snow.
---
---
In autumn, in the living room's large fireplace, you can toast the chestnuts gathered during your days out…
The region offers a host a lot of things to see and do. Between outdoor sports, the rich heritage to be discovered and relaxation in the garden, there's plenty to occupy you !
We will be happy to supply further information and help you plan your stay.
---